Live your style FREELY
Ear jewelry that doesn't require pierced ears
Milyen fülbe/revaló illik hozzád?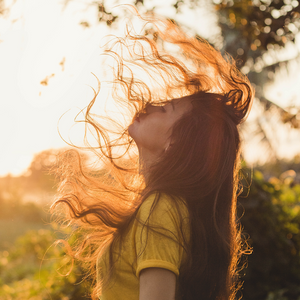 Jewelry for the outsiders
Jewelry to give you wings. Feminine pieces to help you feel strong and free.

Did you ever feel like an outsider? Different than both "normal" people and the hardcore fans of a subculture? I know the feeling, being a creative, introverted person myself.
I always wanted to feel good in my skin, express who I am but only to the length that still feels comfortable to me. Can you relate?

I was always a shy girl, still am. Showing who I am to the world makes me feel nervous and insecure, but dressing like everyone else feels like my wings are taken away.

I want to give you confidence with my jewelry so you can express yourself, don't feel like the copy of everyone around you, but also don't be the center of unwanted attention.
Meaning behind the name
Aquila means eagle in Latin.

Wings always represented inner freedom and strength for me. Like when I am confident, I could fly up to the sky. My inner strength is enough to go against any obstacle.
Háza is a Hungarian word, that you can translate as "the house of someone".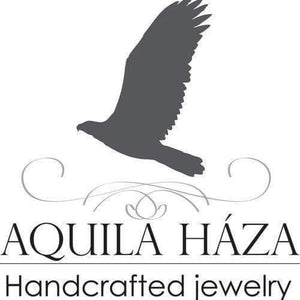 Custom content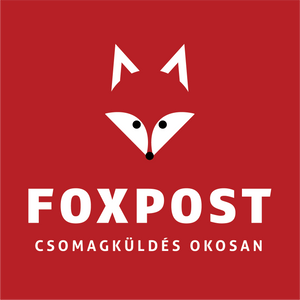 Let customers speak for us